Voyage à Rome Preset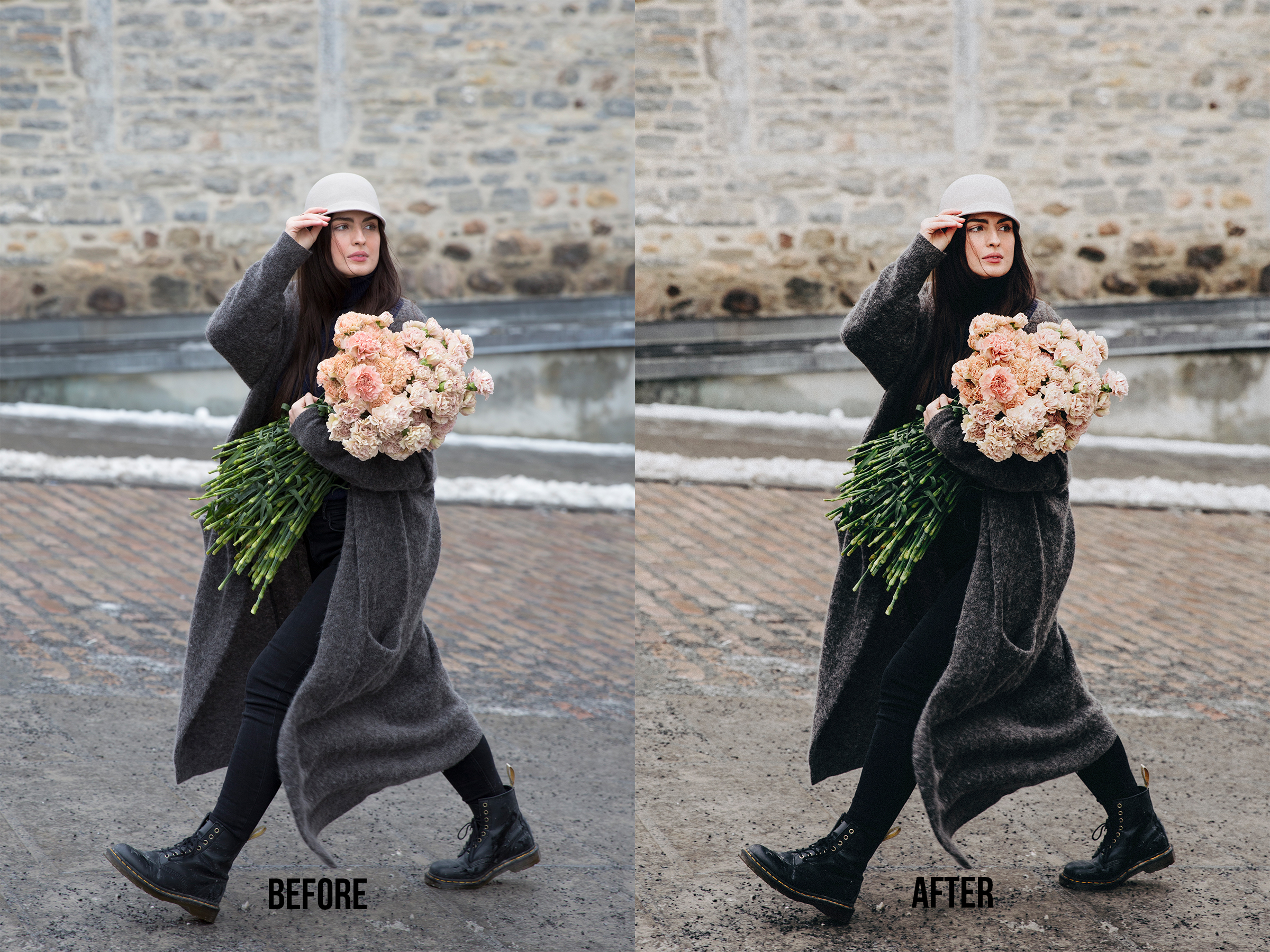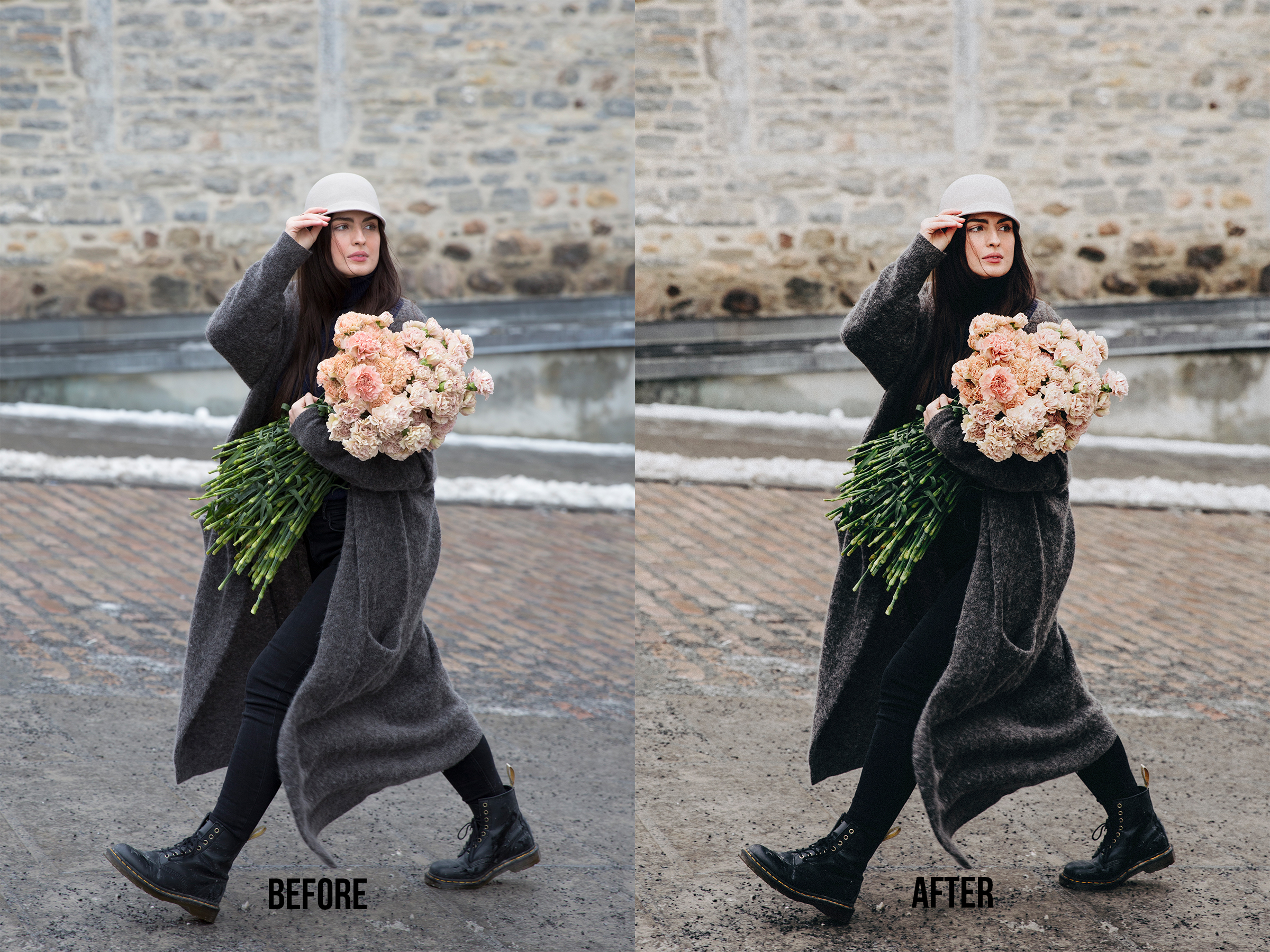 Voyage à Rome Preset
Important: Presets must be used on Lightroom (this is the desktop version, not mobile)
Like all presets, these will look different on every photo depending on the lighting, white balance, camera used, etc. Please take into consideration, not every preset works on every photo. You will need to make basic adjustments to get the result that you desire.
After downloading your presets, you can drag and drop them directly onto Lightroom from your desktop. Easy, peasy.
No refunds permitted.